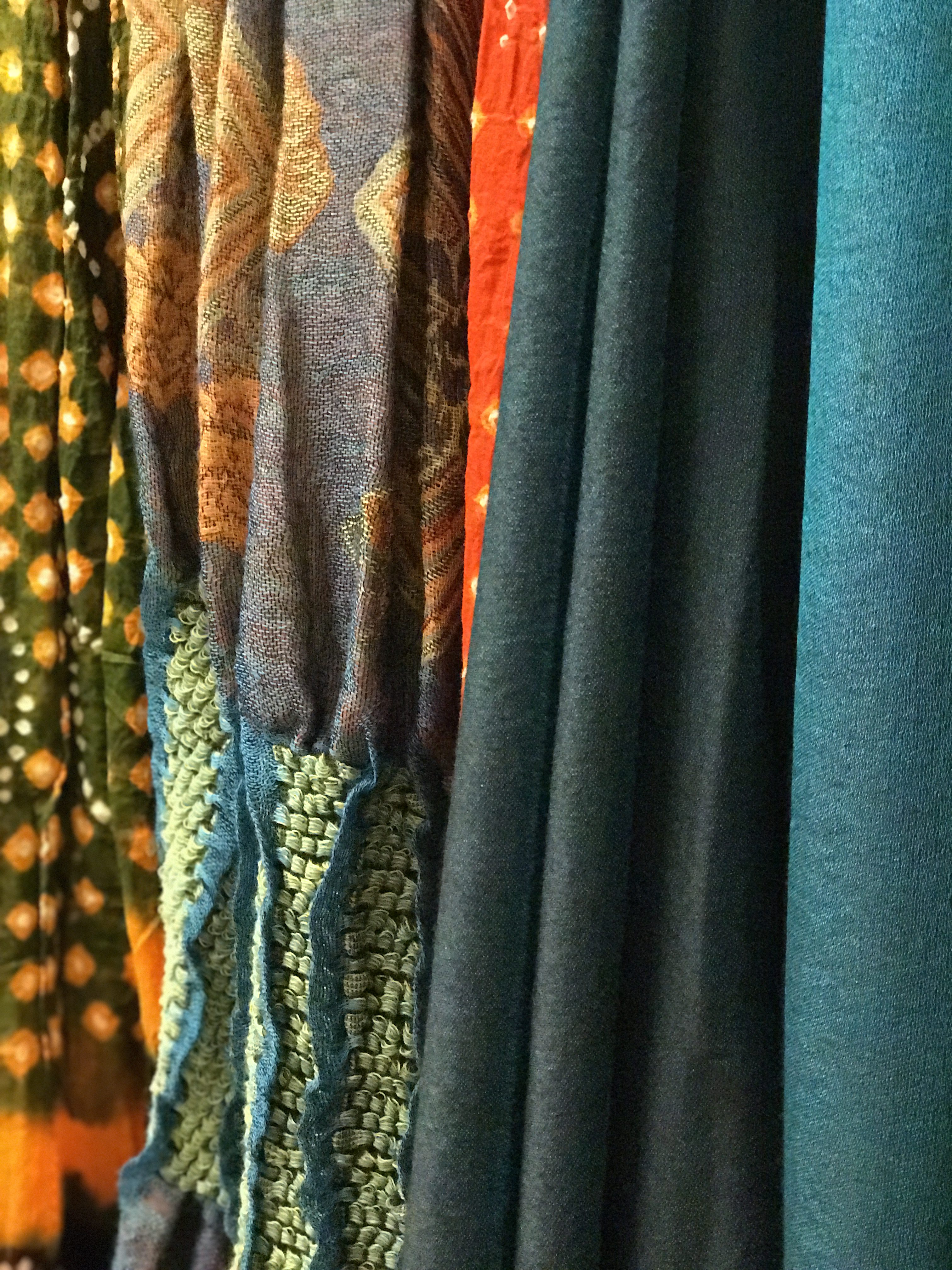 Business: Gourmet Pottery
Owner: Dinny Myerson
Address: 365 Moody Street, Waltham
PROFILE:
What inspired you to open your business?
I was a potter for about thirty years and, when I had been working in various independent studios for ten years or so, I lost a location I had been working in a warehouse and I realized that I was too isolated being an independent potter and I thought I would give retail a try. So I found a spot in Nonantum in Newton and I opened a little store and it was terrific. I had my studio there and started with my own work. Gradually I decided I could sell whatever I wanted and I started adding in other things that I liked.
What do you enjoy most about working in Waltham?
I think Waltham is a really fun city. There are people here from everywhere and I love that. It wakes up at night, which is great; it's not the kind of place that closes up at 6:00. People come out and walk around and enjoy restaurants and movies and ice cream and stuff—and they like to wander in here, too!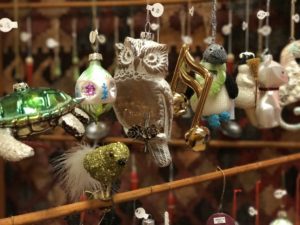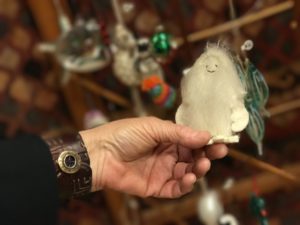 What are some of your favorite things that you sell?
The things that I sell in here are all things that I am drawn to for some reason or another. I love hand-made things, and being a craftsman for so long, I really love supporting and working with other craftsmen. I love color. I have beautiful shawls and scarves and accessories and cards. There is great pottery, which I love. There's really a lot to choose from.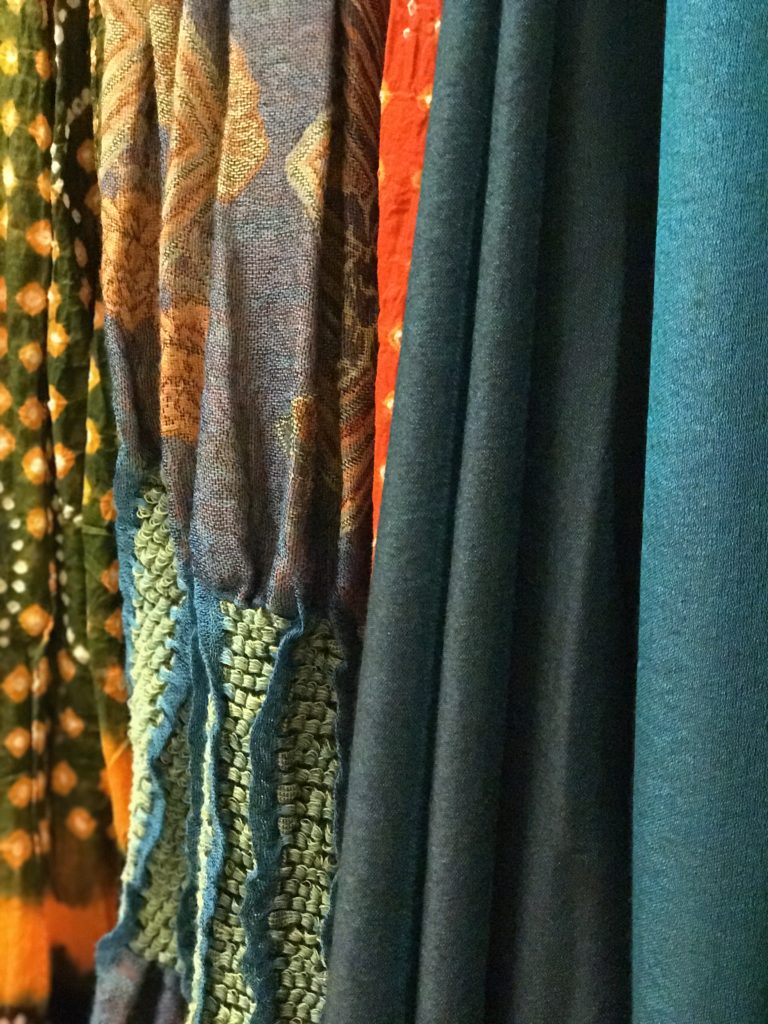 What is one thing you want everyone to know about your business?
I think I already told you… but… Everything that's in here is something that I like: that's my criteria for buying. It could be something that's so amazingly weird that I have to get it. I mean, how could I say no to a crumpus ornament? It's ugly, but it's really cool! I sold the one that I had over there yesterday.
I like hand-made and functional things too. I like, best of all, things that don't just go on a shelf but that people use to make their lives better, things to eat out of that make it a bigger pleasure, and jewelry, too.

What is one fact about you or your business that might surprise people?
It might surprise people that I've actually had a shop for thirty-seven years. I was twenty years in Nonantum and I just had my seventeenth anniversary here on Moody Street.
What activities do you enjoy when you are not working?
Well, I am a fool for music; I love to go out to hear live music! I travel sometimes when I can, with a friend, and we go to festivals together. I also like cooking, cooking for other people, and being with friends.