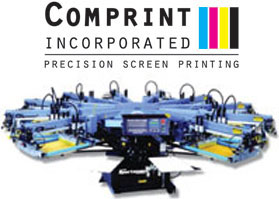 This is an overdue THANK YOU to Waltham's own Comprint Incorporated, who, with their artist Christopher Anderson, very generously donated their time and talent to creating our beautiful logo.
We LOVE it – and many people have told us they do, too. It melds perfectly a sense of Waltham's history with the forward-looking, optimistic vision of our Local First mission.
Comprint: You nailed it. Thank you very much!