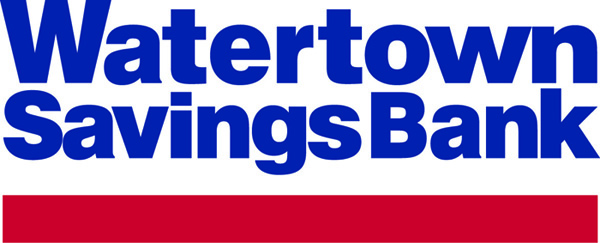 Waltham Local First wishes to welcome Watertown Savings Bank as a sponsoring member!
Watertown Savings Bank has a very convenient, full-service branch at 6 Lexington Street, Waltham, at the corner of Main Street, opposite the Common and City Hall.
You'll find an ATM at 800 Lexington Street, in the Staples parking lot, and another full-service branch ALMOST in Waltham, just over the Lexington line at 1075 Waltham Street. 
We are very grateful for the strong support of Watertown Savings Bank and we look forward to working with them on making 2014 a great year for local business and community in Waltham!